The Historic Dudderar Farmhouse
4 Bedrooms 2.5 Bathrooms 2,872 Square Feet
Here at Parkwood it is our mission to not just create homes that are wonderful to live in, but to work to enhance the communities in which we build those homes. Because of this, we are so excited to share with you our latest project in the Villages of Urbana, the renovation and restoration of the Historic Dudderar Farmhouse.

This iconic piece of Urbana history has been a true joy for us to work on, and we cannot wait for you to see it. We have already lifted the house off of its old foundation, poured a new and larger one, and moved the house onto a new site that will better showcase the original home as well as accomodate our planned addition.

We'd love to tell you more about this unique chance to live in a charming historic farmhouse in a fantastic location with modern finishes and amenities. Reach out to our sales team today to find out more. Click the button below to send us an email, or reach out at (240) 415-4103 ext. 1.
The home comes with 2,872 sq/ft of finished space, 4 bedrooms, 2.5 bathrooms, and options available for a two-story covered porch and a finished basement with an additional bedroom or den. Enjoy all the many amenities that the Villages of Urbana has to offer in this majestic setting with panoramic views. Scroll down to see more information about our plans for this home as well as a little bit of its history.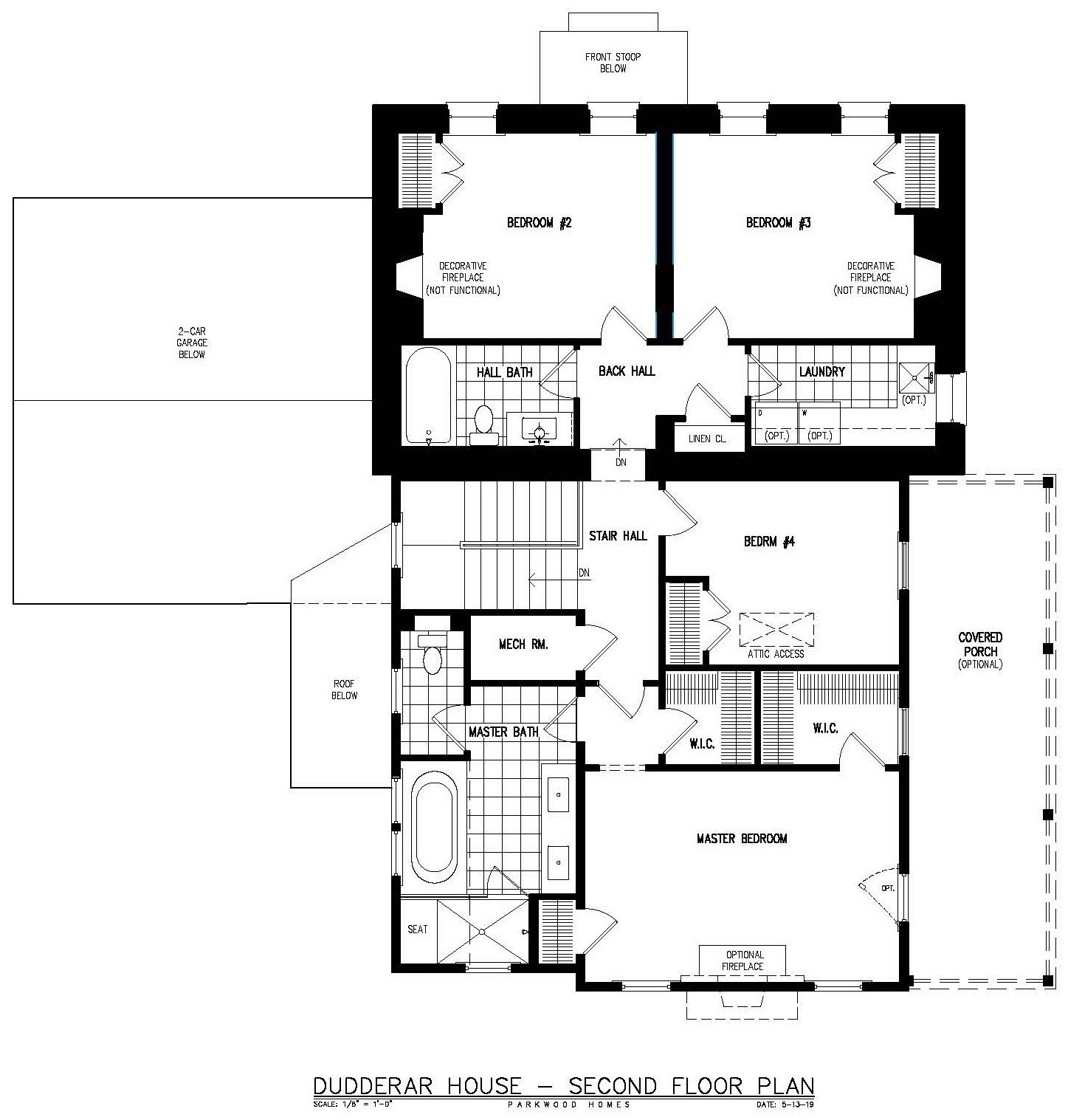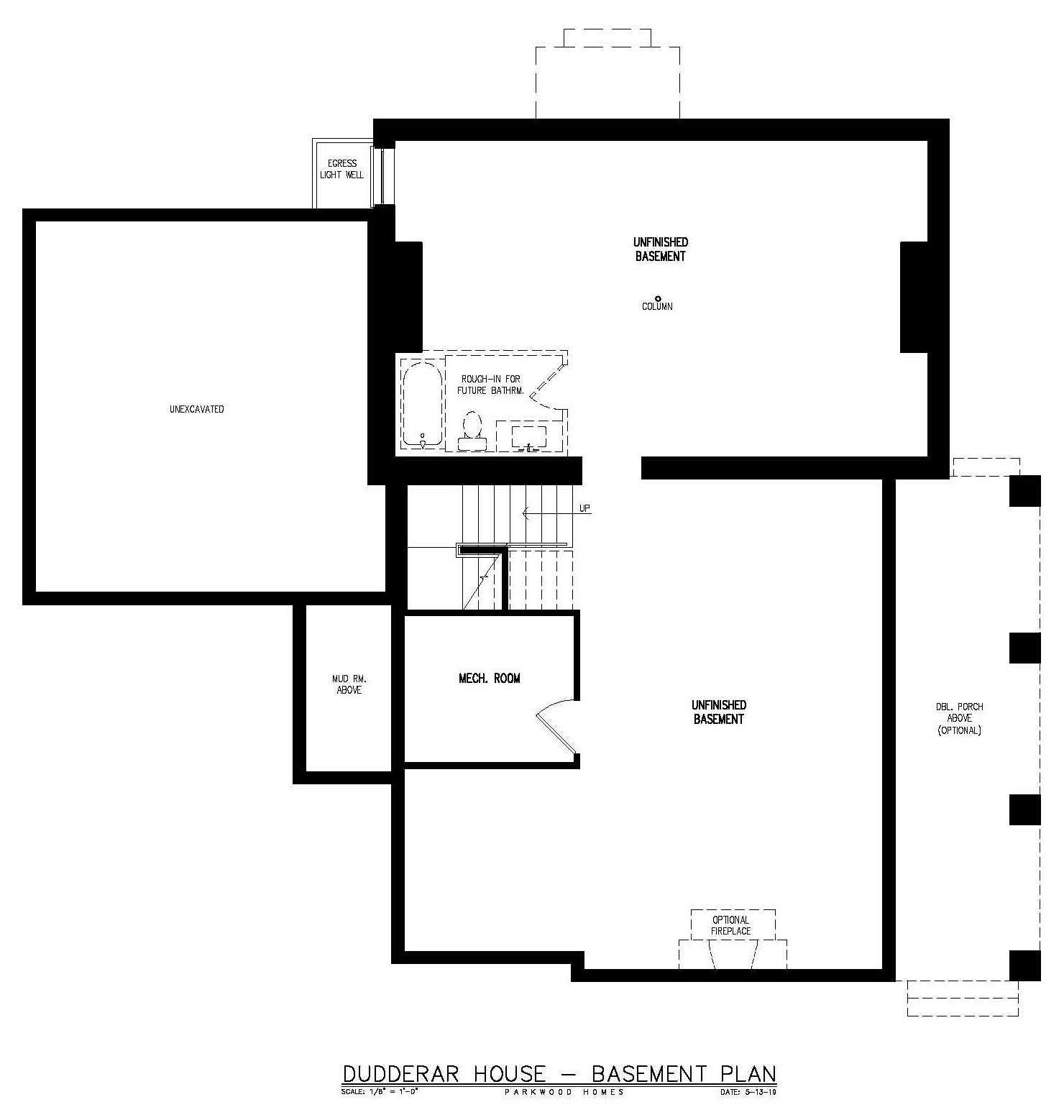 Although all illustrations and specifications are believed correct at time of publication, accuracy cannot be guaranteed. The right is reserved to make changes without notice or obligation. All dimensions are estimates.
Believed to originally have been constructed between the late 1830s and the early 1850s, the house's name is derived from its longtime owners, the Dudderar family, who lived there from 1920 to 1966. Perhaps the earliest owner, who may have built the original home, was Henry Nixdorff, a prominent landowner in Frederick County who, by the time of his death in 1859, had assembled various tracts of land throughout Frederick County. In 1863, during the Civil War, the farm was bought by Samuel Hinks, the former Mayor of Baltimore, who also owned the adjoining historic estate, Landon. Twenty years later, Hinks sold the farm to Luke Tiernan Brien, a member of a family long active in Maryland politics, and namesake of Brien Place across the street.
A succession of different owners preceded and succeeded the Dudderar family's purchase in 1920 and sale in 1966. When Monocacy Land Corporation and Natelli Communities began planning the Villages of Urbana, they decided that the main entrance would go directly by the Dudderar House. Now, Parkwood Homes is excited to partner with someone like you to take the next step in this home's storied history. We cannot wait to see what the next chapter holds.