The Brookline
2 - 5 Bedrooms 2.5 - 4.5 Bathrooms 2,652+ Square Feet
The Brookline features an open first floor plan, with only the large great room from the kitchen and dining area. The second floor is a two bedroom plan, with the largest of our master bedrooms and a second bedroom with its own private bath. The third floor features an optional third bedroom and a spectacular loft and rooftop sun deck.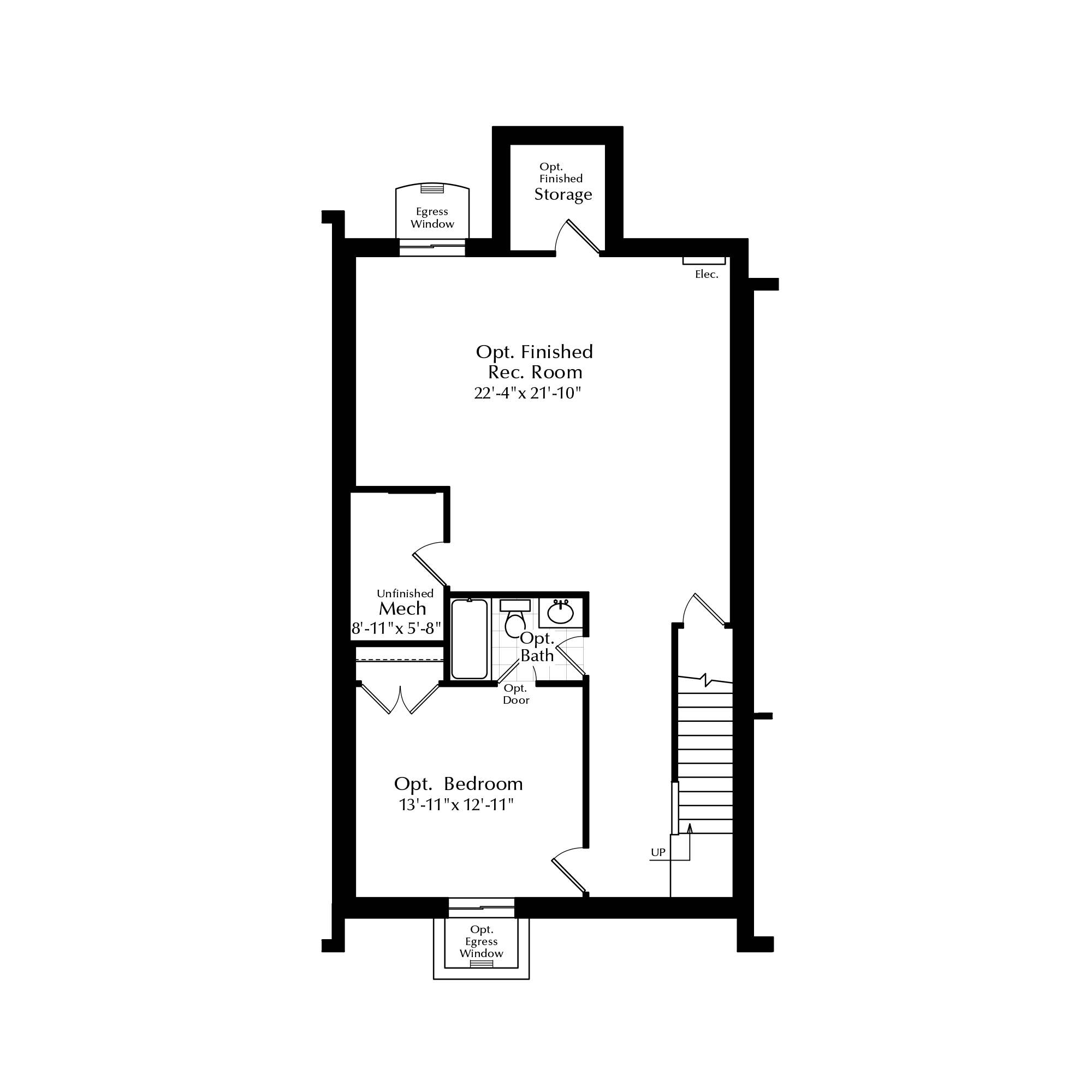 Some features shown may be optional. Although all illustrations and specifications are believed correct at time of publication, accuracy cannot be guaranteed. The right is reserved to make changes without notice or obligation. All dimensions are estimates. Windows, doors, and porches vary per house exterior.
Architect's Notes
Inspired by historic east-coast cities such as Georgetown, in Washington, DC, these stately townhome designs are timeless. While reflecting America's 19th century eclectic heritage, they are unified by their rhythm and level of detailing. From the Georgian gabled-roof brick townhome to the Italianate bracketed cornices, these designs created an indelible sense of place.